PCS Web Design News Archive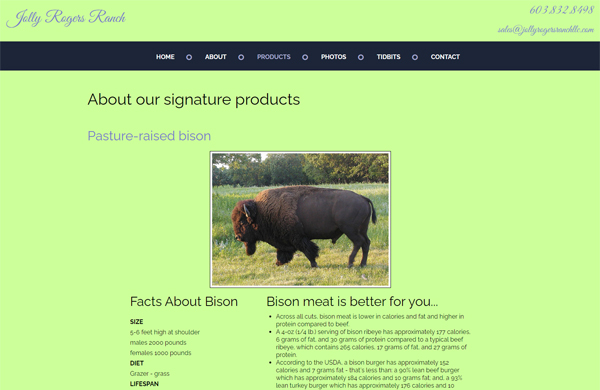 This local farm offers pasture raised bison and mangalica pork. People passing by would do a double-take when they spotted Roger, the owners' dromedary camel, in the pasture with the bison! But, as it turns out, the camel is well-apapted to the climate and weather here in NH. PCS Web Design has built websites for many clients with mascots, but this is the first time we've had a camel as one.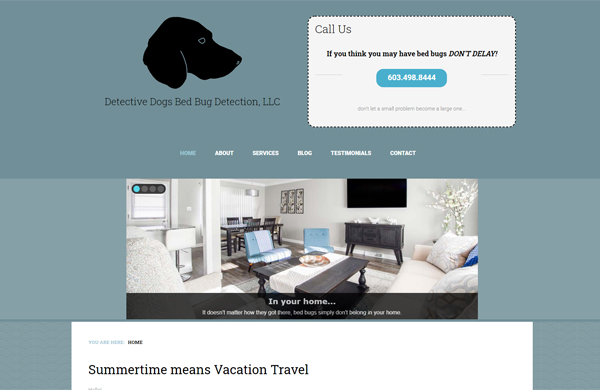 Probably one of the most unusual website's we've designed in some time, this client has a working partner that's also everyone's best friend. We all know that dogs have a sense of smell that is simply astounding and here's proof positive. If you believe you may have these unwanted house guests, have Gator let you know for sure so you can rest easy!