PCS Web Design News Archive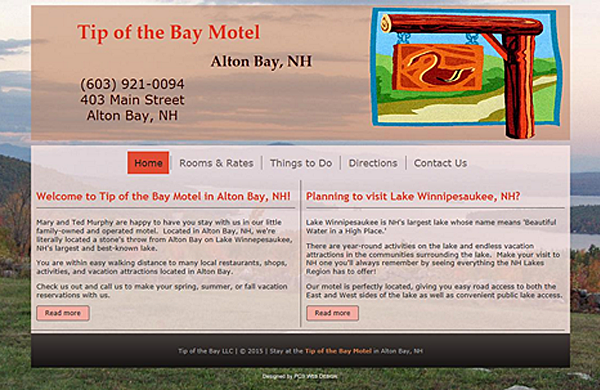 Located right in Alton Bay, NH, this small 6-room motel was practically a best-kept secret - but, not any longer! Since PCS Web Design built this basic business website for owner/operators Mary and Ted Murphy, their little motel has been booked solid. The owners invested in many upgrades to make their motel's rooms comfortable and inviting and then made the smart investment in having PCS Web Design build a website that got their motel found by vacationers and travelers to the area.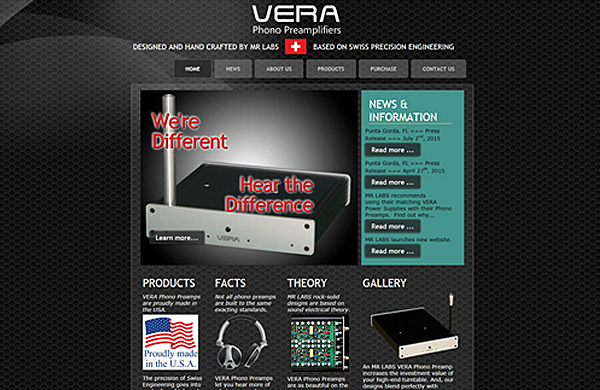 MR-LABS, located in Punta Gorda, Florida, manufactures and distributes its VERA line of phono preamplifiers directly in the US and Canada through its new CMS-enabled website designed by PCS Web Design. Working closely with the company's owner, PCS Web Design was able to organize and present key product information critical to the audiophile marketplace in a logical and easily-accessible manner. With a responsive design that's also mobile-friendly, potential customers can get the information they need from any device, anywhere, anytime. Communication and pre-ordering of this high-end product is facilitated via streamlined forms that provide the business with the information they need. Vinyl lives and MR-LABS can add spice to your record collection's life!