PCS Web Design News Archive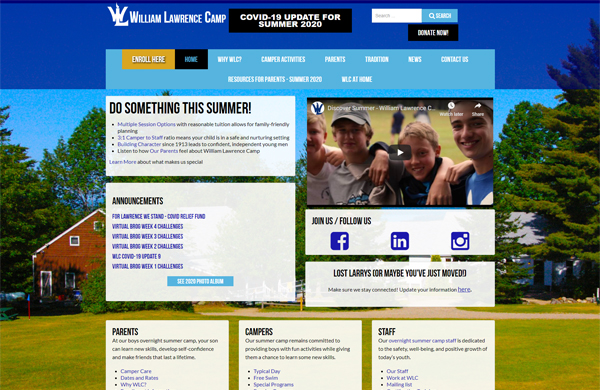 William Lawrence Camp was in need of an updated, modern website that would still convey the traditions engendered by this all-boys camp founded in 1913. PCS Web Design delivered a multi-faceted design that relied heavily on the wealth of history and photographs the camp had accumulated over the years. Updated videos, expanded descriptions, and extensive history was used throughout while the addition of online deposits, payments, and donation processing was added to bring the back office operations into the 21st century.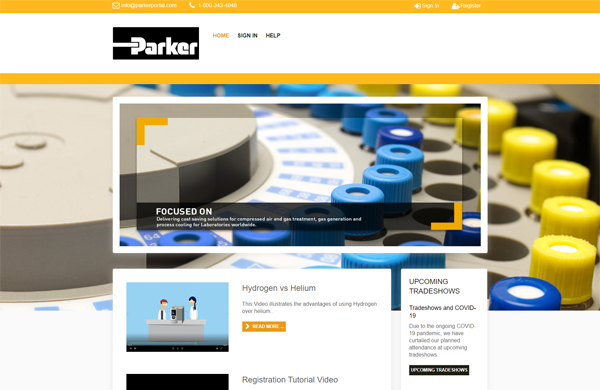 PCS Web Design was brought in as a consultant for its expertise in planning and executing projects on a larger scale. This required a detailed anaylsis of existing systems, users, management, and future capabilities. A detailed risk analysis was also presented which resulted in PCS' recommendations for implementation being adopted by the client. This Distributor Portal makes thousands of documents available in an online library to distributors worldwide for this particular division of Parker Hannifin, a 100+ year-old, global, fortune 500 company.