Homepage Slideshow
Slideshow for homepage
PCS Web Design delivers professional, affordable, and mobile-friendly websites and provides business development consulting services to businesses of all sizes. We help local, national, and international clients with all apsects of building a strong online presence.
Our #1 priority is helping our clients to be more successful using web-based technologies.

We provide complete website design services and are experts in creating CMS-enabled and e-commerce enabled websites. We can help you develop a strong business brand, create compelling content, and reach your target audience to bring more business to you through your online presence. And, we create strong and lasting business relationships by working closely with our clients before, during, and long after their website is built.
Call today for your no-obligation consultation.
In today's internet and mobile-device-oriented business climate, owning a business, offering products or services, or being self-employed means you absolutely need a website. Let us show you how a professionally designed, high-quality, mobile-friendly website can enhance and support your overall business marketing strategy and bring more success to you.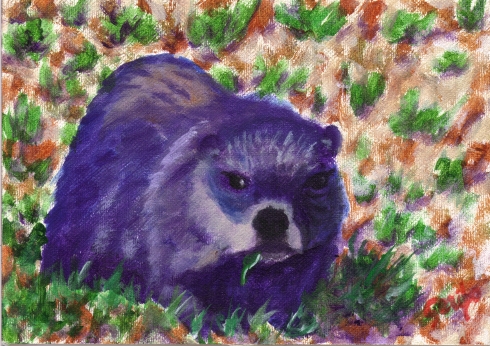 Well, according to the local weather expert in PA, we're going to have to endure another 6 weeks of winter. (Which is kind of an interesting prediction seeing that the first day of spring just so happens to be a little over six weeks away!)
In any event, whether you enjoy the snow or you'd rather be on the beach, we hope that 2021 is a happy, healthy, and prosperous new year for you and your business!